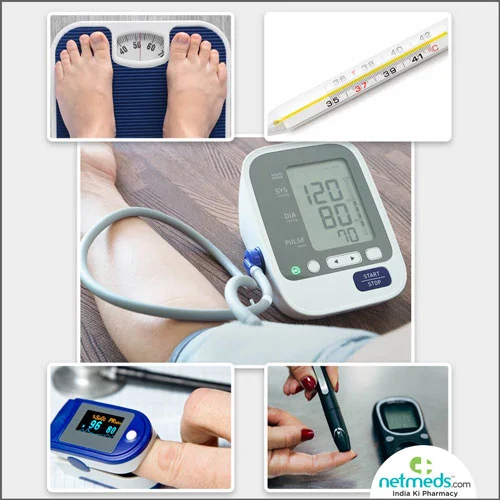 For the past 5 years, Medical Supplies Pk has been serving the medical supply needs of residents and health care providers in the Lahore, Karachi, Islamabad, and other markets in Pakistan. We are both a surgical supply company and a medical supply company as well, and our full line of services runs the gamut.

Serving Residents By Providing Quality Medical Equipment Services
By utilizing our easy-to-use online store, patients throughout Pakistan can take advantage of the delivery of medical supplies in Pakistan from Surgical to medical equipment and everything in between. We offer complementary products as well to ensure patients understand how to properly use the equipment we deliver to them, and we are available to answer any questions they might have too.
Doing it All
Being a leading Medical Equipment Suppliers in Pakistan, we understand that each customer's needs are different. That's why we offer both medical equipment supply and surgical equipment supply products to our customers, no matter who they are or where they are located. If you need high-quality healthcare supplies at a reasonable cost, get in touch with us today. Call us at 0321-4617579 or visit our online store.

You can also order your prescription refill via email. Just email us the information to msupplies768@gmail.com.
At Medical Supplies Pk, we carry a full line of surgical supplies including nebulizers, Tens Machine, heating pads, blood pressure monitors, sugar test equipment and sports aids. As well as mobility equipment such as manual and power Hospital Beds. At our safety products aisle, we offer two fold stretcher, patient stretcher, and nebulizers.
Our Home-Care section includes Stethoscope, Pulse Oximeters, and Acuu Chek Kits. Electro-medical Equipment Section includes Suction machine, ECG monitor and many more. Respiratory Section includes nebulizer machines, BIPAP machines, Personal peak flow meter and many more. Pediatric section includes fetal monitoring machines, baby weight machine & many more. Physiotherapy Section includes Heating pads and Tens & EMS machines. Emergency & first aid Section includes patient stretcher, AED machine and CPR masks. Hospital Section includes different kind of hospital beds & Low type Ambulance stretchers. And, of course, we'll deliver it all to your Doorsteps.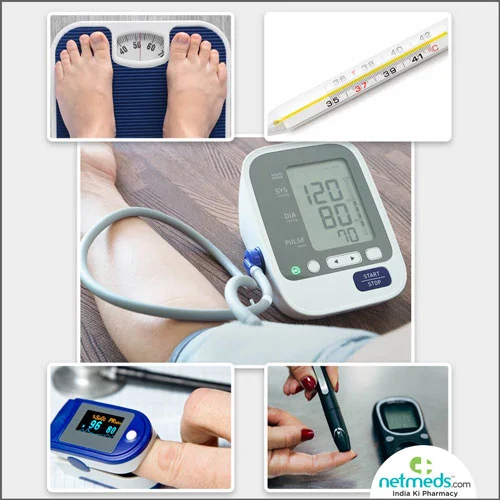 For your convenience we accept all major credit and debit Cards. For any further queries you can contact us at 0321-4617579 or email us at msupplies768@gmail.com.